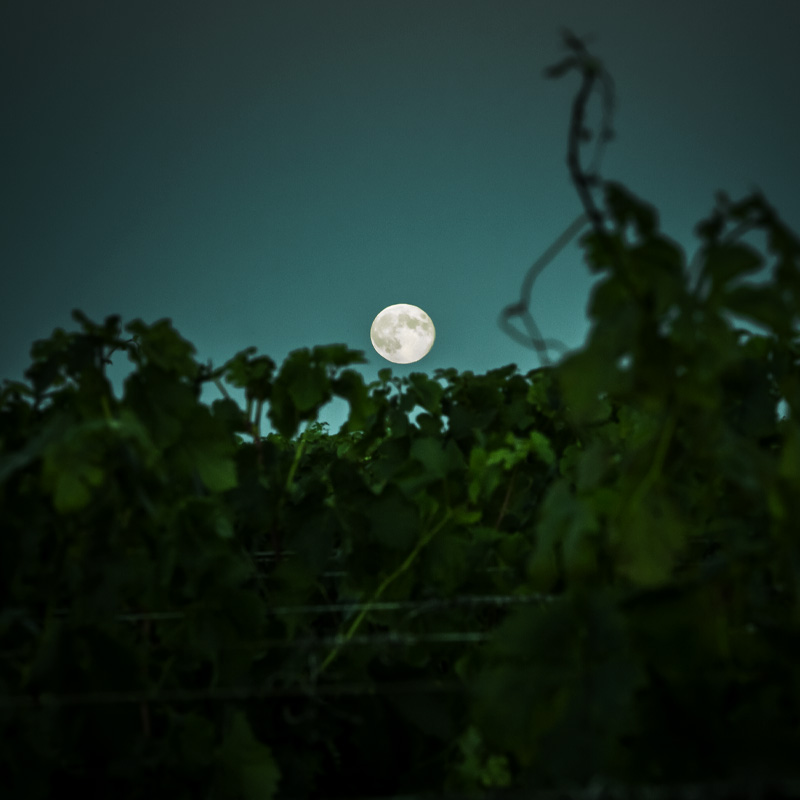 07 May

WINE TASTING IN PHOENIX AVEC LE GRAND CERCLE

« Bordeaux is back ! »

We are pleased to meet you in the mark of a professional wine tasting event organized in Phoenix by the Grand Cercle des Vins de Bordeaux and under the patronage of the Commanderie de Bordeaux in Phoenix.

Meet us and taste our wines at Tarbell's on the 16th of May, from 11.00am to 2.00pm.
To see the full invitation and to suscribe, please click on the link : Phoenix tasting event

Feel free to contact us for any further information.